The Initiative is to conceive of, set-up and develop an art, architecture and ecology project.
The project will involve the creation of new garden-farm environments in which site-specific live arts will be created and receive an audience.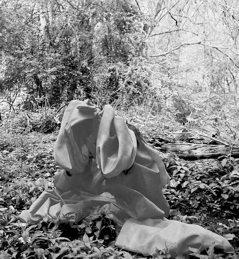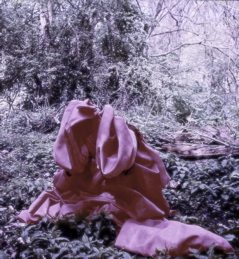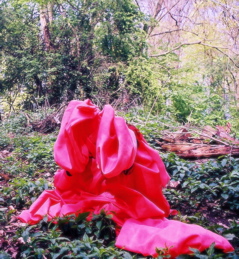 The directions of the Initiative are guided by transdisciplinary research and practice interests:
Fine arts in-situ media, performativity and gardens.
Arts and sciences philosophy, and critical studies.
Garden-farm practice, biophysics, sustainability and ecologies.
Landscape, media, interactive and pavilion architecture.
Research and development has been facilitated through an intensive schedule of live art practice sessions involving in situ exploration at contrasting gardens, parks and other outdoor landscape environments; and through the Artist Review Series – six symposia events at Goldsmiths College, London.
The current focus of project work, facilitated through regular associate artist meetings, is on:
Main activities have included:
experimentation and piloting
of ideas
research, development and presentation of new work
creation and production of publications and resources
prospective site visits and feasibility assessments
business/organisation start-up research and consultation
short and long-term planning
fundraising
developing the Informal Collective (a network of practitioners interested in the Initiative's project)
About the Live Art Garden Initiative
pdf file size: 412kb
An introduction to the site project, plans and objectives.
Research practice directions
pdf file size: 94kb
An outline of current and proposed research.